(MINNESOTA) The fair city of Minneapolis is now paying buskers and street performers to add culture to the downtown area.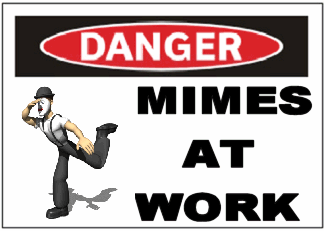 Thanks to the Minneapolis Downtown Improvement District (DID), streets will be more vibrant as the city encourages entertainers rather than shooing them away.
The DID Street Show pays performers $50 an hour (more if you have a duo or trio act) in addition to whatever they make in tips.
The downtown organization felt that the busking scene could get a boost by offering entertainers a guaranteed payment.
In Minneapolis, busking is legal as long as performers are on public property, don't obstruct traffic and don't violate noise ordinances.
But even a great artist can be met with indifference when trying to coax hurried pedestrians to stop, listen and open their wallets.
For more information on ...
[ Continued ]